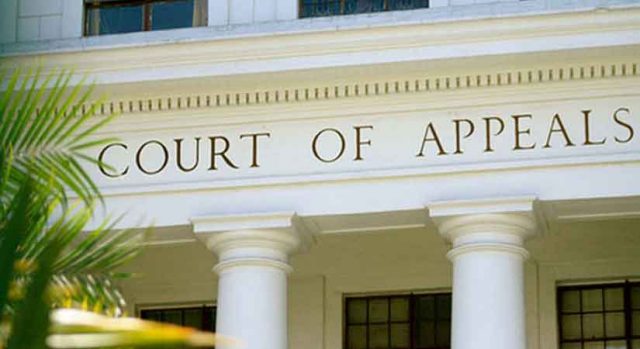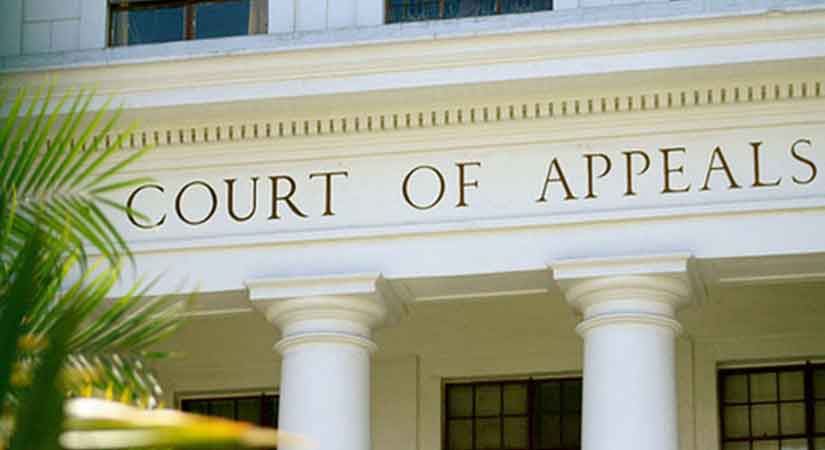 THE COURT of Appeals (CA) has found a police officer involved in the 2009 Maguindanao massacre "guilty beyond reasonable doubt as accessory" in the killing of 57 people, including 32 media practitioners and a politician's family members.
Overturning the decision of a regional trial court, the appeals court convicted
Senior Police Officer 2 Badawi Bakal and sentenced him to four years and two months to 10 years in jail for each of the 57 counts of murder.
He is also liable to pay the heirs of the 57 victims for civil indemnity and damages.
In the 35-page decision promulgated on June 14, the Court of Appeals said Mr. Bakal was proven to have knowledge of the crime despite his denial.
The court cited that he threatened a witness and admitted fearing to disclose information on the heinous crime as it "would put him and his family in danger."
"Being a police officer in the active service, SPO2 Bakal abused his public office when he concealed the identities of the accused; he failed to effect or cause their immediate arrest; and he contributed to the delay in the investigation of the crime," the court said.
"Further, SPO2 Bakal's own admission that he would endanger his and his family's life had he relayed his knowledge about the abduction of the Mangudadatus and their supporters, only leads to the inevitable conclusion that SPO2 Bakal was aware of the existence of the abduction and the massacre," it added.
The CA also ruled that the Quezon City Regional Trial Court Branch 221, which acquitted Mr. Bakal in Dec. 2019, "committed grave abuse of discretion" that "resulted in a violation of the people's right to due process" and "amounted to a mistrial."
It added that the lower court "turned a blind eye to the prosecution's having clearly demonstrated the existence of evidence beyond reasonable doubt."
The Maguindanao massacre is considered the worst election-related violence in the country and the deadliest attack on journalists in the world.
The media workers were covering the filing of candidacy for Maguindanao governor by Esmael "Toto" G. Mangudadatu.
Mr. Mangudadatu's wife, who led other family members in the filing, was among those killed.
Several members of the then ruling Ampatuan clan have been convicted for the massacre. — Bianca Angelica D. Anago