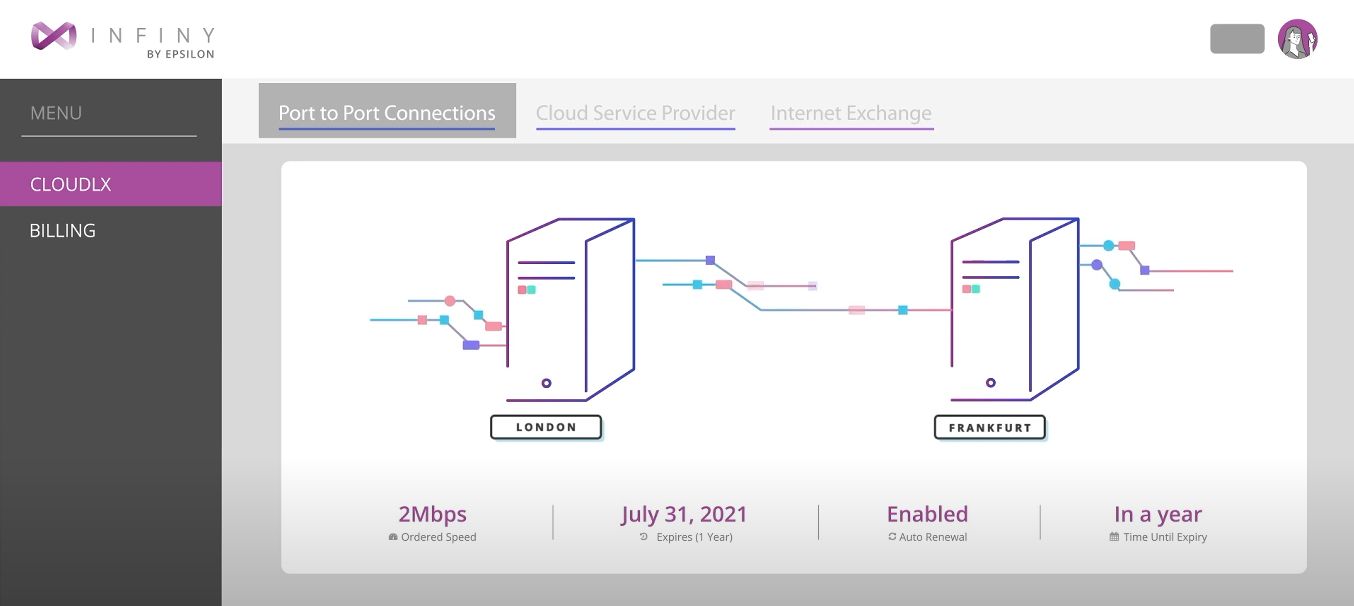 Epsilon Telecommunications' Network as a Service (NaaS) platform, Infiny, is now available through its Philippine channel partner, the Total Information Management (TIM) Corp.
Instead of leasing separate connections from multiple cloud or service providers for core services, the Singapore-based company's platform provides organizations a single source for purchasing and deploying connectivity for cloud and digital services worldwide.
"We offer a simple commercial model that enables managed service providers to capitalize on new networking opportunities in the cloud without the need to build their own infrastructure," said Warren Aw, Epsilon's managing director for the Asia Pacific, in a press statement.
Through its more than 260 data centers, Infiny offers direct and secure connectivity to hundreds of cloud, internet exchange, and network service providers, including Amazon Web Services, Microsoft Azure, Oracle Cloud, IBM Cloud, Google Cloud, and Alibaba Cloud. This cloud-centric ecosystem interconnects data centers, businesses, services, and applications without geographical limitations, thereby allowing for cost efficiency, end-to-end monitoring, and agility to support future growth.
Infiny also offers on-demand access to services such as the furnishing of insights in billing and analytics, as well as the scaling of bandwidth on a pay-per-use basis.
According to Egie dR. Gutierrez, vice-president of data center services, sales, and operations of TIM Corp., partnering with Epsilon and bringing Infiny into the technology solutions provider's business is an important step forward in its roadmap.
"To keep up with the growing appetite for cloud in the Philippines, we want to make cloud connectivity simpler and more efficient for our customers," Mr. Gutierrez said in a separate press statement.
"Our customer engagement platform enables users to buy and manage their services using an online platform," Mr. Aw told BusinessWorld in an e-mail interview, adding that Epsilon's target segment is largely composed of managed service providers and telecommunication carriers. "Services can be deployed on-demand with flexible bandwidth and contract duration. Partners like TIM Corp. can use Infiny as a complementary solution to their existing offer." — Patricia B. Mirasol