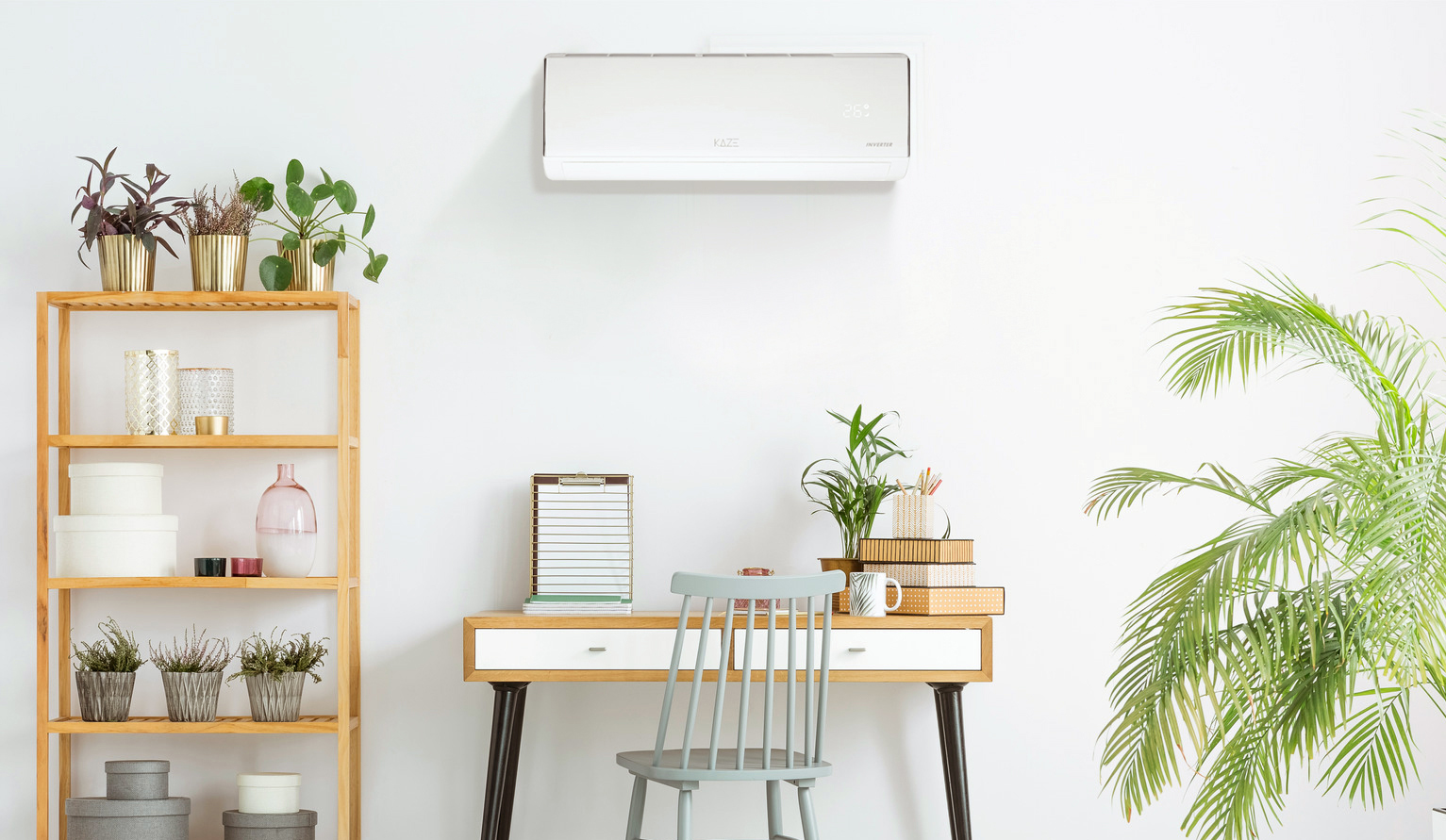 THE Department of Trade and Industry (DTI) said the boom in home renovation during the pandemic has highlighted the need to use only certified products for bathroom fixtures and other sanitary wares.
The department's Bureau of Philippine Standards regulates domestically-manufactured and imported toilets, urinals, and bidets.
"With the unceasing lockdowns and quarantines brought by the COVID-19 pandemic, Filipinos are becoming more cautious about keeping their homes hygienic. Moreover, Filipinos have been doing home makeovers and renovations to improve sanitation," the DTI said in a statement last week.
The bureau has found from surveys that consumers' main considerations were design and budget, and asked them to buy goods with Philippine Quality or Import Commodity Clearance marks.
Construction material categories also subject to quality certification include ceramic tiles and plywood to the list.
Goods in the list are inspected and tested by the bureau or its assigned bodies.
The DTI is also considering adding air purifiers to the list of goods that require certification. — Jenina P. Ibañez