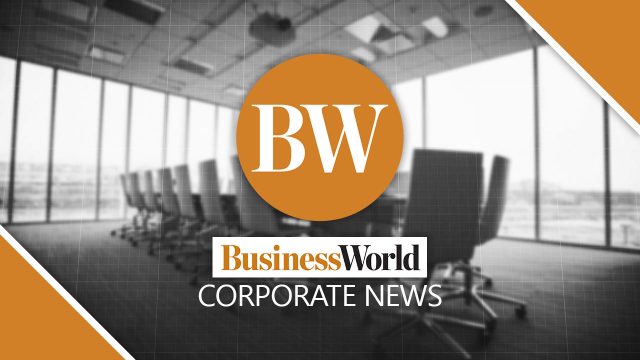 Pacific Online Systems Corp. trimmed its net loss to P13.02 million in the first quarter of the year, 55% lower than the P28.9 million net loss seen in the same period in 2019 due to lower operating expenses.
Operating expenses declined by 42% to P137.3 million from the P236.4 million incurred year on year after the company streamlined operations to cushion the pandemic's impact.
Meanwhile, company revenues declined by nearly 31.8% to P122.82 million from P180.11 million seen in the previous year.
"The decrease in revenues was mainly due to the lower number of lottery agents that reopened to sell lottery tickets and lower volume of players buying tickets brought about by the COVID-19 (coronavirus disease 2019) pandemic," the company said.
Pacific Online recently entered a joint venture with the Philippine Gaming Management Corp. and International Lottery & Totalizator Systems, Inc. for the bidding on the lease of the Philippine Charity Sweepstakes Office's lottery system called the 2021 PLS Project, results of which have yet to be announced.
On Friday, Pacific Online shares at the stock exchange improved by 0.48% to close at P2.11 each from P2.10. — Keren Concepcion G. Valmonte