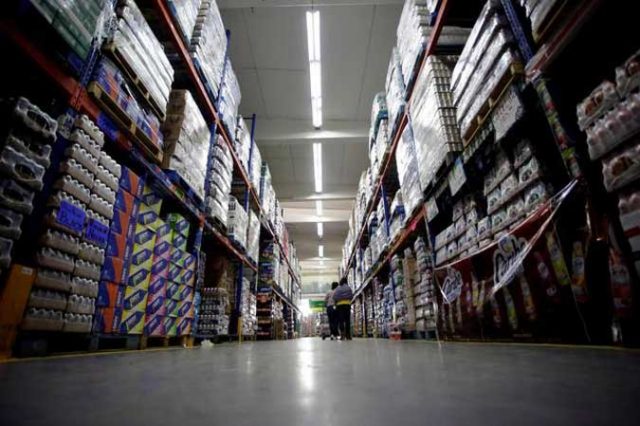 FOOD COMPANIES exporting products with high sugar content to Mexico are being urged to remove cartoons from labels to comply with the country's new anti-obesity rules.
The Department of Trade and Industry (DTI) export marketing arm said it has advised exporters and would-be exporters to follow Mexico's new product labeling guidelines on food and drinks with high sugar, fat, salt, and calorie content.
The regulations went into effect on April 1 and are designed to make the goods less appealing to children.
"Under the new rules, manufacturers are prohibited to use children's characters, animations, cartoons, celebrities, athletes, pets, and interactive elements, such as visual games or digital downloads in the packaging of said food products," DTI said in a statement Monday.
Mexico in 2016 declared an epidemiological emergency due to high rates of diabetes and obesity in its population. A third of Mexican children and adolescents, UNICEF said last year, are overweight or obese.
Mexico's regulations requiring health risk labels on some processed food and drinks packaging took effect in October last year. The rule had earlier prompted major international food companies to ask for a delay.
Food and drinks must have front-of-pack warning labels if added sugar or saturated fat is at least 10% of the calories of the product, if trans fat is at least 1% of the calories of the product, or if sodium exceeds one milligram per calorie.
The labels of sugary drinks must also warn that excessive consumption could increase the risk of diabetes, obesity, cancer, and cardiovascular disease.
"Apart from following the new guidelines, we advise exporters to offer tasty yet healthy breakfast and snack alternatives to the Mexican market," DTI Undersecretary for Trade Promotions Abdulgani M. Macatoman said. — Jenina P. Ibanez