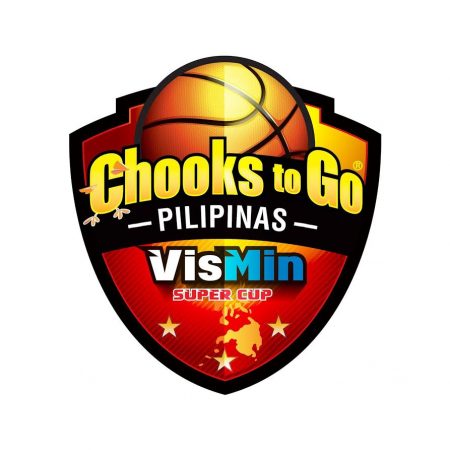 Newly launched regional basketball league Pilipinas VisMin Super Cup on Thursday moved to expel the Siquijor Mystics after investigation concluded that they threw their last game the day before.
In a video statement, league chief operations officer Rocky Chan said after a probe was conducted, they found the Mystics were gravely in the wrong by committing "disgraceful acts to the sport we love the most."
The league did not give much details.
The game in question was that involving the Mystics and the ARQ Builders-Lapu Lapu City on Wednesday afternoon in the league's "bubble" in Alcantara, Cebu, which was marred by "poor" free throw shooting and botched wide-open fastbreak layups.
In the game, a Lapu-Lapu player at one point shot his free throws with his left hand on the first attempt and with his right on the second. Both attempts missed badly.
In another, a Siquijor player got to steal the ball and was wide open for a layup but muffed the shot badly and did not make an effort to at least rebound the ball and put it back.
The two were among the instances the league, along with the Games and Amusements Board (GAB), were looking into the investigation and the bases for its decision, seeing them as red flags for possible illegal activities.
Banished from the league were Siquijor team members Joshua Alcober, Ryan Buenafe, Vincent Tangcay, Jan Penaflor, Gene Bellaza, Michael Calomot, Frederick Rodriguez, Jopet Quiro, Isagani Gooc, Miguel Castellano, Juan Aspiras, Peter Buenafe, and Michael Sereno.
Also kicked out of the league were head coach Joel Palapal and his staff.
All the games of Siquijor will be erased from the standings.
The Lapu-Lapu City team did not escape sanctions.
Rendell Senining, the wingman who attempted left- and right-handed free throws, was suspended for the season plus slapped with a P15,000 fine.
Hercules Tangkay, Reed Juntilla, Monbert Arong, Dawn Ochea, and Ferdinand Lusdoc, along with head coach Francis Auquico, were suspended for the rest of the first round. The players were fined P15,000 each while Auquico was handed a P30,000 penalty.
Mr. Auquico's staff did not escape punishment as well as his assistants Jerry Abuyabor, Alex Cainglet, John Carlo Nuyles, Hamilton Tundag, and Roger Justin Potpot were slapped fines of P20,000 each.
"This is a clear statement of the Pilipinas VisMin Super Cup. Any deliberate actions by any player and coach is not tolerated in this league," Mr. Chan reiterated.
To make sure such an incident does not happen again, the league will release a memo to the five remaining Visayas teams and the 10 teams in the Mindanao leg reminding them that those which will commit the same act as the Mystics will also be punished with expulsion plus a fine of P1 million.
The Visayas leg of the Pilipinas VisMin Super Cup kicked off on April 9.