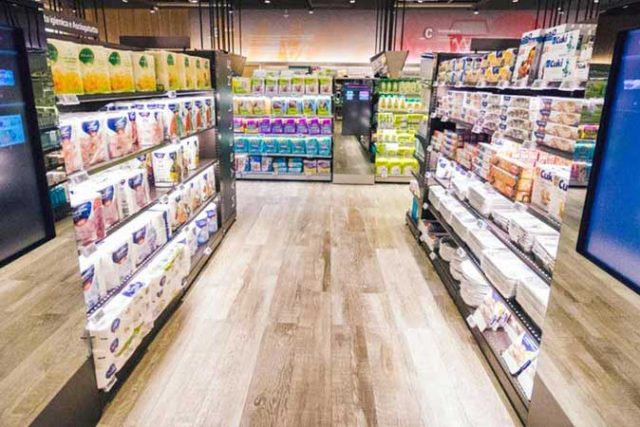 THE board of directors of MerryMart Consumer Corp. has given the go signal to create a wholly owned subsidiary that will focus on the company's ventures related to consumer technology.
"MerryMart believes in the importance of consumer-related technology businesses to complement and deepen its market penetration and ensure its relevance in the consumer market," MerryMart Chairman Edgar "Injap" J. Sia II said in a disclosure to the exchange on Thursday.
The new venture will be called MM Consumer Technologies Corp.
Once established, it will be the second subsidiary of the company, with the first being MerryMart Grocery Centers, Inc.
The new business will allow the company "to venture in other consumer-related business in the sunrise sectors in the Philippine consumer space."
"With how fast the world is changing now, we know the vital importance of being able to properly identify and fulfill both the current and the future needs of consumers," Mr. Sia added.
Aside from acquisition and new businesses, MerryMart also said it would continue to grow its business "organically" in the long term.
MerryMart shares at the stock exchange declined by 3.91% or P0.21 to close at P5.16 on Thursday. — Keren Concepcion G. Valmonte