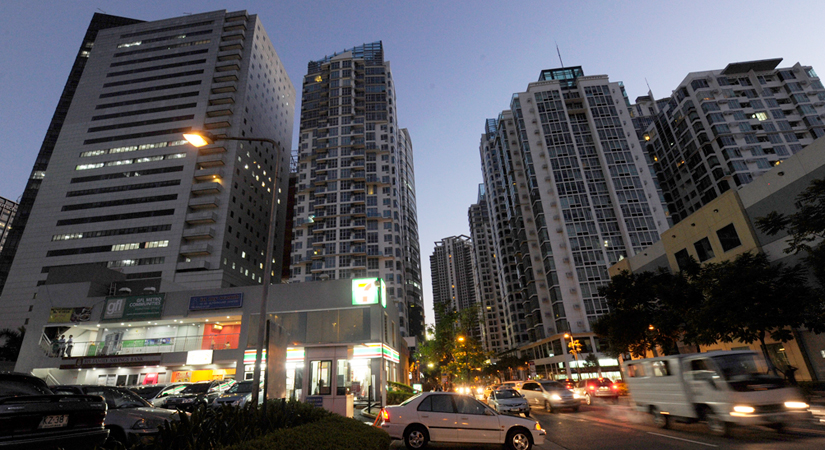 REAL ESTATE investment trusts (REITs) may be "at the forefront of the [real estate] industry's transformation" as the pandemic shifts market demand, according to Asia Pacific Real Estate Association's (APREA) market outlook 2021 report.
"Better buildings will, no doubt, form the core of the post-pandemic city. Asset owners and landlords will need to be proactive with measures to entice shoppers and office workers back into their multimillion-dollar investments," APREA said in its report.
APREA said REITs provide hope for the real estate industry in Asia-Pacific, as these are "likely to be sustained by the region's emerging markets."
"We do expect the Asia-Pacific market to grow from the current $300-billion market cap to at least a trillion US dollars once China and India's REIT markets are established," APREA Chief Executive Officer Sigrid Zialcita said in an online briefing on Tuesday.
APREA also noted that the Philippines listed its first REIT "at the height of the pandemic last year," with an additional listing added this year, with a couple more in the pipeline.
The country's business process outsourcing (BPO) sector is seen as a catalyst for the industry.
"If you look at REITs, the first REIT was established in the Philippines and the portfolio is really on the office side just like many of the fast growing markets and if you look at the asset itself, the tendency is really consisting of the BPO sector," Ms. Zialcita said. — Keren Concepcion G. Valmonte